From fabrication to machining, Decker Electric is the Midwest's premiere choice in providing machine shops with the necessary services to continue running smoothly with the latest technology.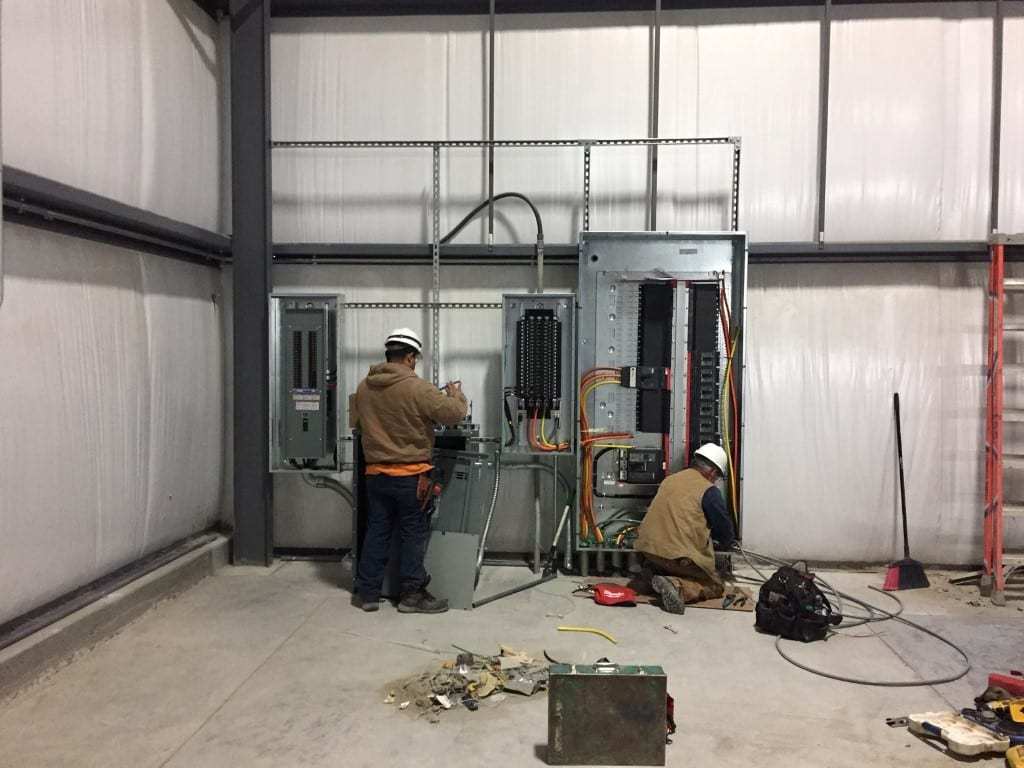 DECKER ELECTRIC'S SERVICE FOR MACHINE SHOPS
There's a reason why Decker Electric has been relied upon to provide service to so many locally-owned machine shops across Kansas. For nearly 2 decades, our full range of installation and maintenance services have provided machine shops with optimum efficiency, safety and functionality.
Ready for a new piece of equipment or new technology? Whether it be robotics or a new cutting machine, our team will work to help you choose the most cost-effective electrical components when upgrading your shop.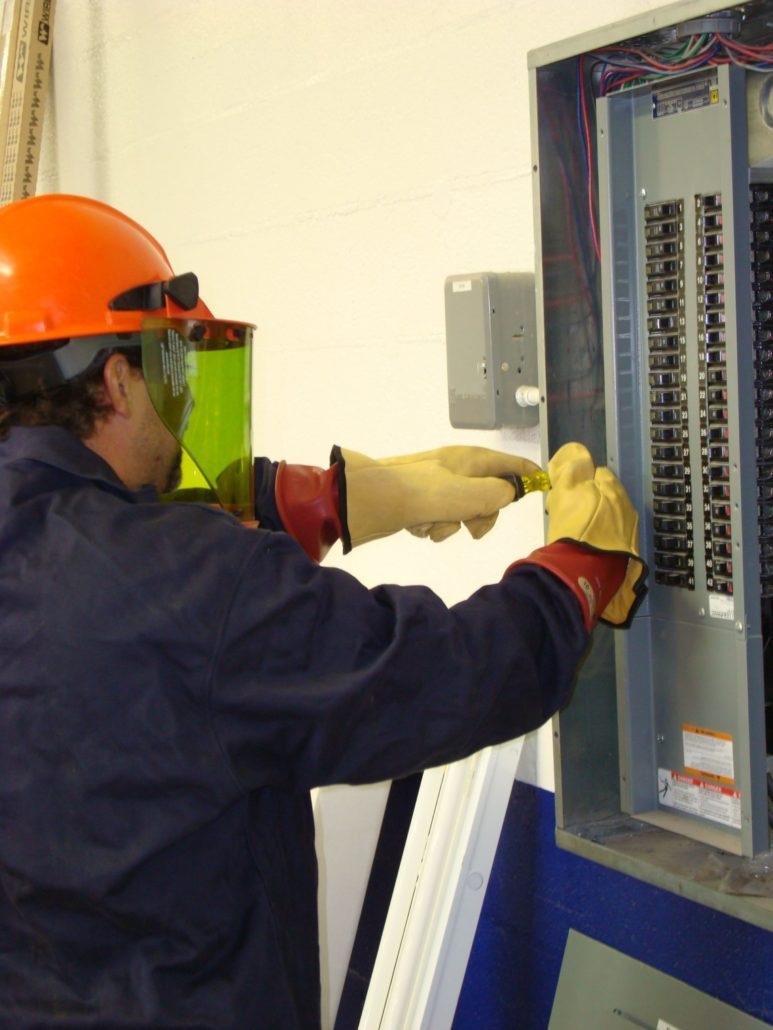 Our capabilities include:
New equipment installation
24/7 repair service
Preventative maintenance
Some of the machine shop companies we are proud to serve include:
Contact Project Manager Jason Seiwert to learn how Decker Electric can help with your machine shop's needs. With more than 24 years' experience in the electrical industry, Jason is our Executive Vice President in charge of Lead Business Development and is one of our 14 highly experienced project managers.  Decker Electric is located in the heart of Wichita, just off Kellogg at the West St. exit. We are on call 24 hours a day for fast and reliable emergency repairs.