Decker Electric provides heat trace systems that keep your facility operating at optimum efficiency in the most adverse weather conditions.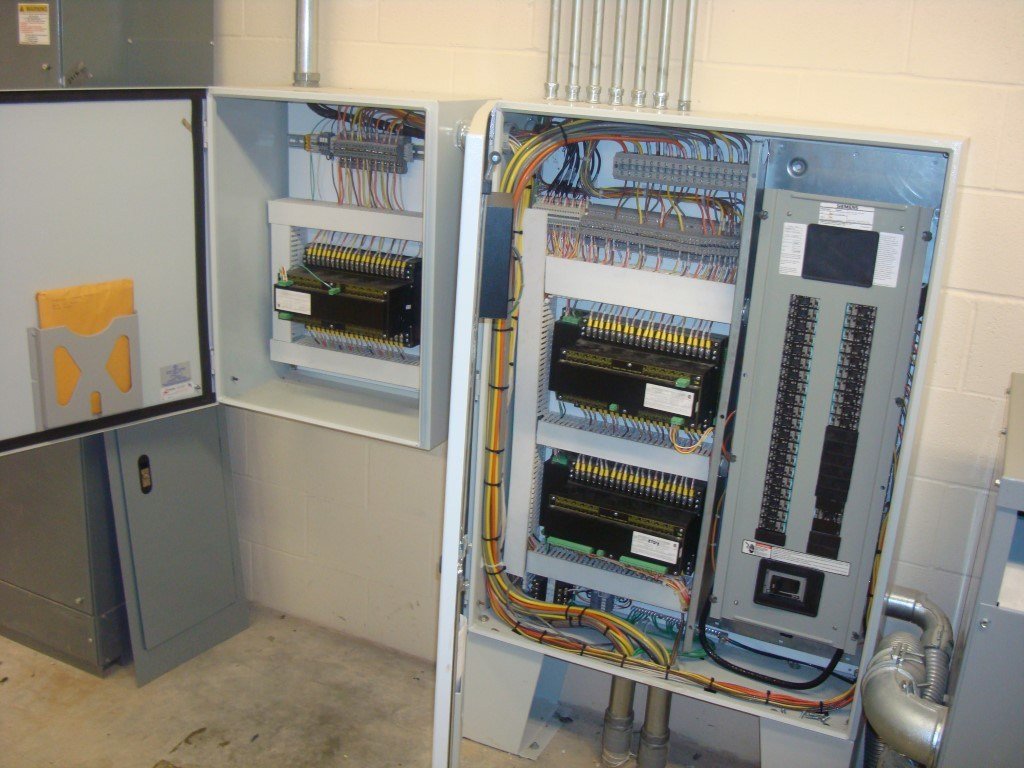 DECKER ELECTRIC PROVIDES HEAT TRACE DESIGN AND INSTALLATION
Since 2001, Decker Electric has been designing and installing heat trace systems for a variety of industries. Whether you need basic freeze protection or if you need to maintain process temperatures, we can design a solution to meet your needs.
Our Capabilities Include:
Design and engineering of freeze protection and process temperature maintain systems.
Control panel design and programming.
Hazardous location design and install.
Standalone controls.
Integration into plant control systems and alarms.
Some of the companies Decker Electric is proud to have provided heat trace services to include:
Contact Project Manager Ben Wilson to provide the heat trace services you need. With more than 16 years' experience in the electrical industry, Ben is our Executive Director of Business Development and is one of our 14 highly experienced project managers. Decker Electric is located in Wichita, Kansas with the ability and manpower to expertly handle projects coast to coast.