Through preventative and predictive testing, Decker Electric provides fast and accurate detection of potential electrical hazards and failures.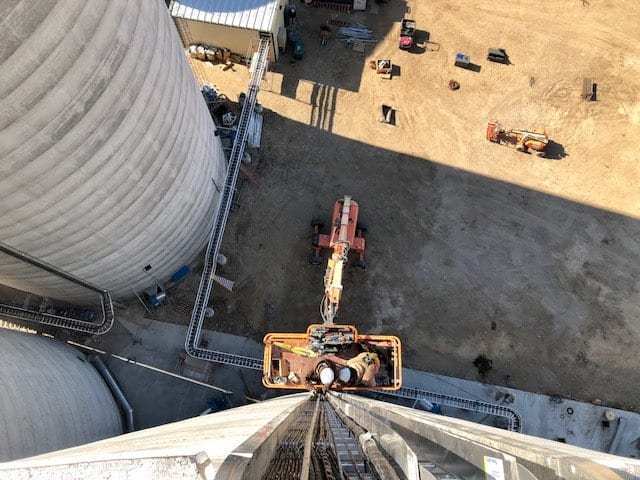 At Decker Electric, we understand the critical nature of working in industrial environments. Well-administered preventative maintenance reduces accidents, saves lives, and minimizes costly breakdowns and unplanned outages.
Since 1977, Decker Electric has provided vital preventative maintenance services across the Midwest. Our highly skilled technicians accurately study and analyze potential issues before they become problems that could affect production and safety.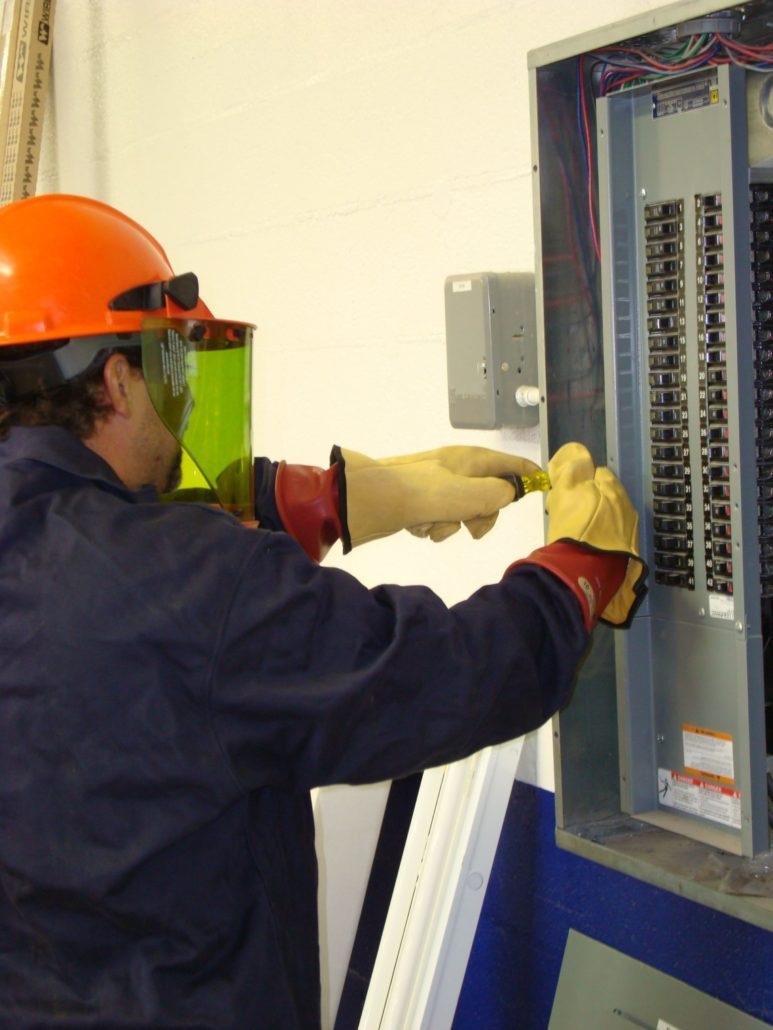 Our capabilities with preventative maintenance include:
Infrared scanning to identify potential problem hot spots
Ultrasonic diagnostic testing
On-site monitoring, recording and analysis
De-energized services
Start up services
Some of the industries that we have provided preventative maintenance for include:
Machine Shops
Agricultural
Contact Project Manager Brian Fair to learn how Decker Electric can help with your preventative maintenance. With more than 24 years in the electrical industry, Brian is one of 14 highly experienced project managers. Decker Electric is located in the heart of Wichita, Kansas, just off Kellogg at the West St. exit.