Decker Electric provides the necessary services for oil and gas companies to maintain optimum operational performance.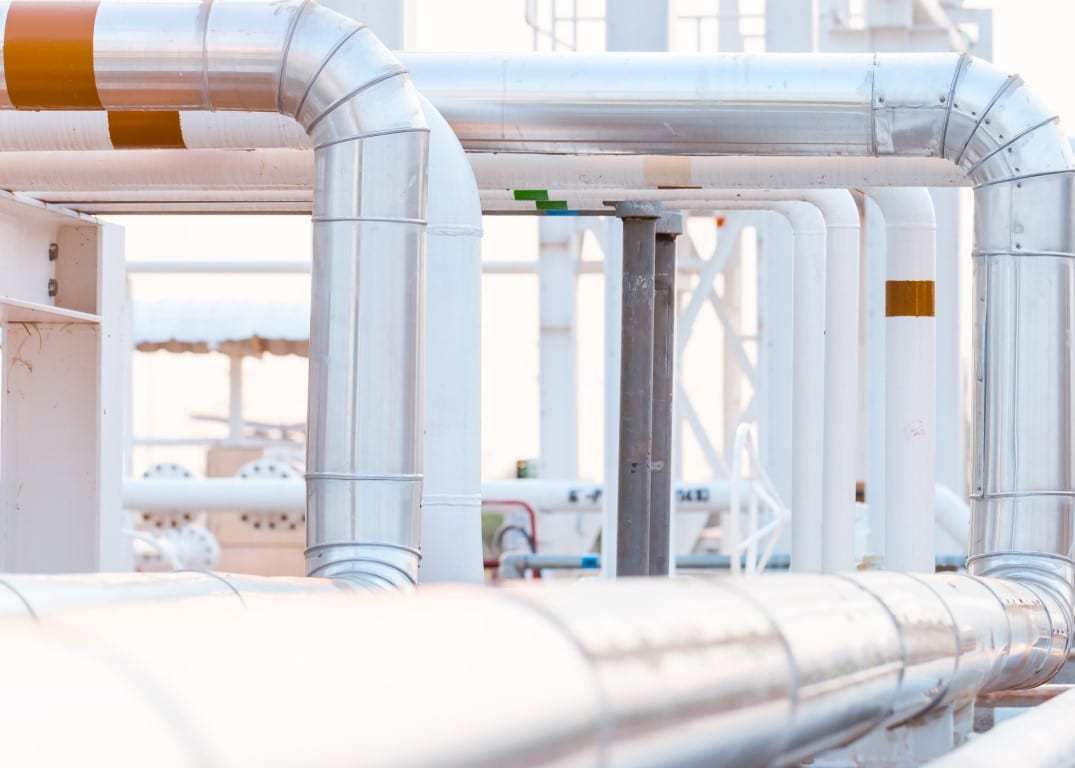 DECKER ELECTRIC PROVIDES SERVICE TO UPSTREAM SECTOR FACILITIES
Decker Electric has extensive experience in the major aspects of the upstream industry. We provide full turn-key installations from utility coordination and service distribution, customized automation solutions to complete monitoring setups that will seamlessly partner with any of your preferred SCADA providers.
Decker Electric will also provide master service agreements for preventative maintenance and emergency response call-outs to not only install, but also to maintain each upstream facility's peak efficiency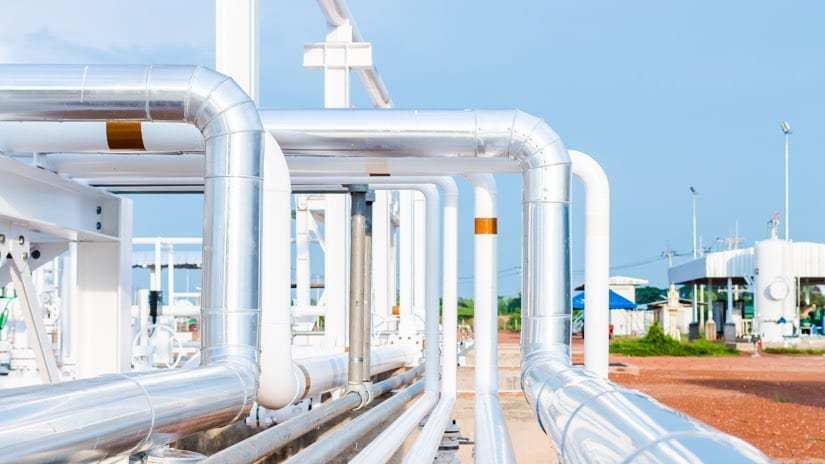 Our capabilities of service for the petroleum industry include:
Ongoing maintenance and service
Field Electrification
Remote Telemetry Systems
Pumping Unit VFDs
Some of the upstream and Oil & Gas companies we have served include:
Contact Project Manager Jarret Bergkamp to see how Decker Electric can help on your next project. Having been at Decker Electric since 2006, Jarret has the experience to ensure a successful project from beginning to end. We are a large team of 14 project managers located in Wichita, Kansas with the ability and manpower to expertly handle projects coast to coast.