AMUSEMENT RIDE CONTROL SYSTEMS
Delivering quality electrical work for theme park rides across the U.S. since 2010.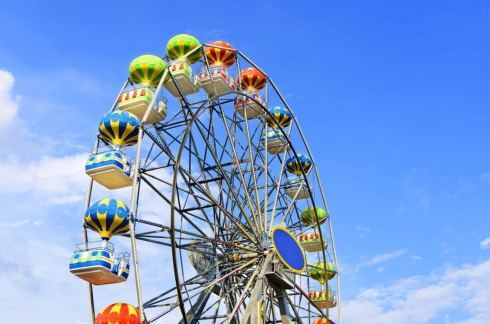 ELECTRICAL SERVICES FOR AMUSEMENT PARK RIDES
The electrical needs of theme parks are unique and varied, not just in providing an exciting experience for fair-goers but also in ensuring an absolutely safe and secure one.
Decker Electric has been delivering quality electrical work for theme park rides and systems across the country since 2010.
We design, build, update and upgrade amusement ride control systems at theme parks throughout the U.S.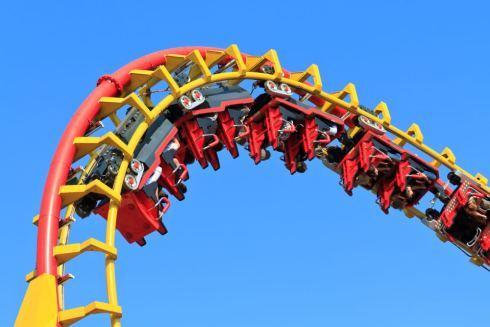 Our Amusement Ride Control Capabilities:
Updating and upgrading existing park rides
Theme Parks We've Served
Why Work With Us
Whether it's installing a new attraction or updating an existing one, you can count on Decker Electric to do the job safely and efficiently. With more than 3 decades of amusement park experience, Decker Electric brings a wealth of knowledge to your project. Our technicians will problem-solve your park's particular needs to ensure the finished control system is both safe and enjoyable. We are based in Wichita, Kansas, and we're equipped with the manpower and expertise to handle amusement ride control system projects at theme parks across the U.S.
Request an Estimate for Your Amusement Ride Control System Project
Email Project Manager Tom Norman to request an estimate for your new amusement ride control system. Decker Electric will design and build the unique electrical service that your amusement park needs.