Never be left in the dark or without power. Decker Electric will help you weather the storm or other emergency situations to keep you and your property safe and secure.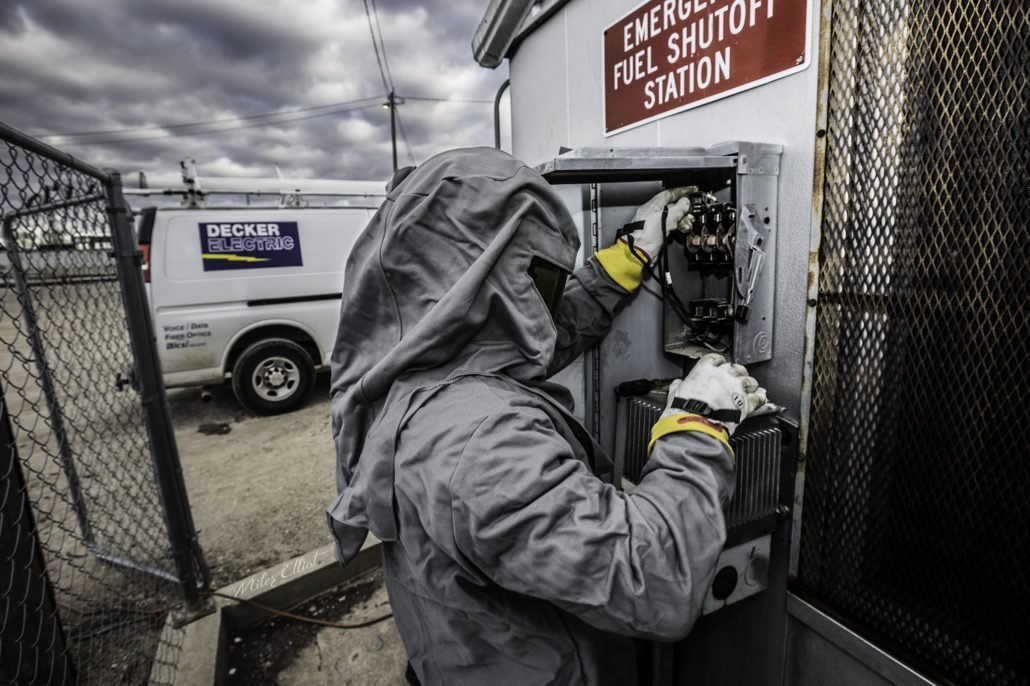 DECKER ELECTRIC HAS 24-HOUR WICHITA EMERGENCY SERVICE
When the unexpected happens, Decker Electric's 24/7 Crisis Response Team is prepared to respond with professional technicians trained to handle any disaster situation. With more than 8 qualified technicians, we have the largest and most experienced electrical service department in the Wichita area. When disaster strikes, our entire team works around the clock until the job is done.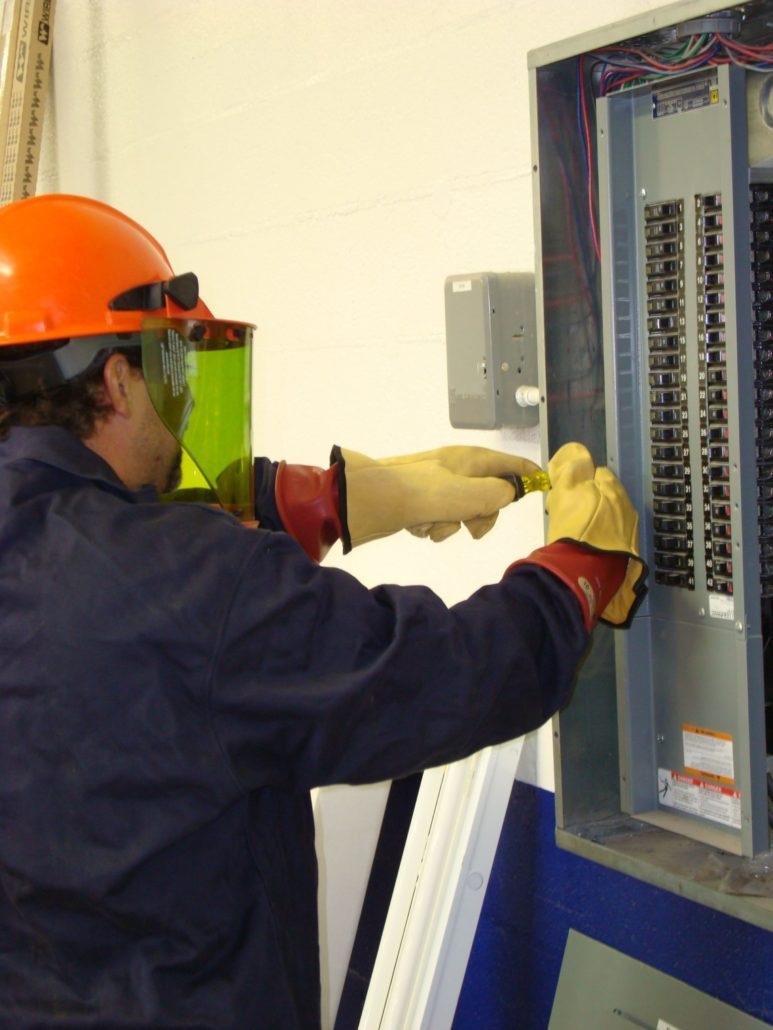 Some of the ways we can serve you 24/7 include:
Power outage
Electrical box repair
Tripping breakers
Relighting & Relamping
Find yourself needing emergency service? One simple phone call will put you in touch with our on-call electrical technician in Wichita who will be able to handle your emergency. We provide emergency service you can rely on. Whether it is a storm, fire, flood or any other emergency, we are here and available to help. Call us today at (316) 858-0784.
Contact Project Manager Gary Lindow to see how Decker Electric can help you. Having been at Decker Electric since 2008, Gary has the experience to ensure a successful project from beginning to end. We are a large team of project managers and are located in the heart of Wichita, just off Kellogg at the West St. exit.