EXPERIENCED SECURITY CAMERA INSTALLERS
As your security camera installation provider, Decker Electric will handle all your facility or building security needs to keep employees and patrons safe. Our electricians and field crews design, install, troubleshoot, and repair security camera systems for schools, office buildings, hospitals, clinics, local and state governments (prisons), parking garages, elevators, manufacturing, and other commercial and industrial facilities.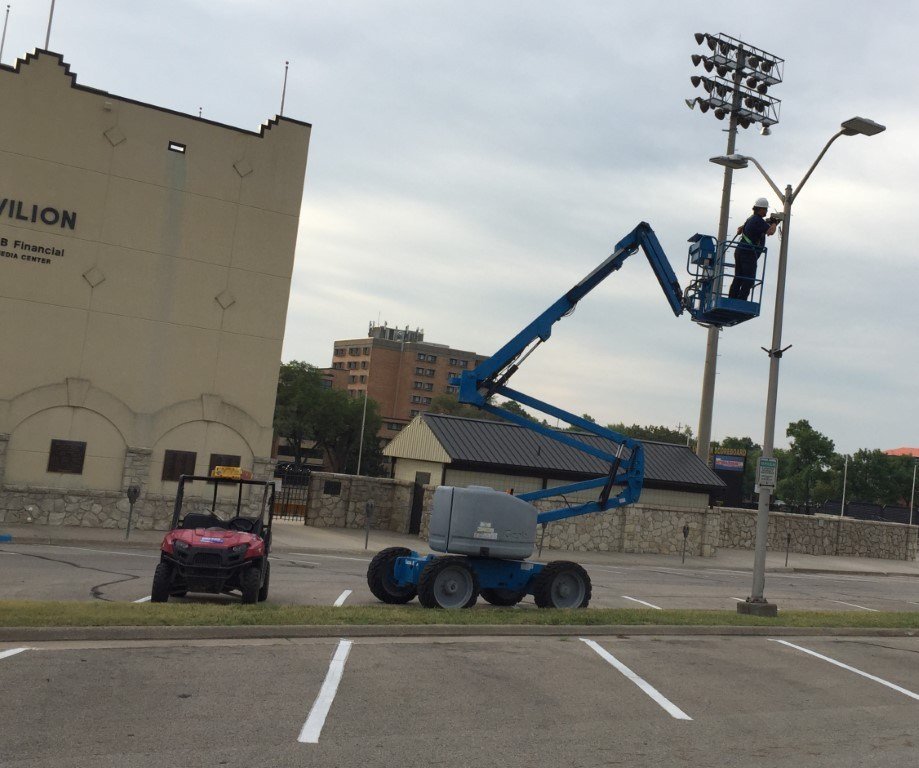 Professional Security Camera Installation
Decker Electric is your single-source provider for professional, security camera installations. We tailor surveillance solutions to protect what you worked so hard to build. From the most affordable analog video security cameras to the most advanced HD IP video security cameras and wireless IP networked video security cameras, Decker Electric offers a complete range of security cameras, housings and mounts.
We support most infrastructure and network requirements and can help you plan and install a complete small business security camera installation system or a networked security camera system. With virtually no limitation to the number of surveillance cameras we can provide, let us secure your assets even to the level of a worldwide enterprise.
Our enterprise-grade security systems allow you to be at ease with the safety and security of your people and property.
Security Cameras for Every Need
Digital cameras
Analog cameras
Infrared cameras
Thermal cameras
IP-networked cameras
Mobile cameras
Pan capabilities
Indoor camera solutions
Outdoor camera solutions
Monitoring from smartphones and tablets
Housings to protect against weather and vandalism
Request a Security Camera Installation Estimate
Email Project Manager Ben Wilson today for a free estimate for security camera installation. Ben is our Executive Director of Business Development and one of our 14 highly-experienced project managers. Decker Electric is based in Wichita, Kansas, and we have the expertise and manpower to install security cameras in businesses across the U.S.