MULTIMEDIA – AUDIO/VISUAL SERVICES
With a wide range of voice and data services, including phone systems, computer networks, fire alarms, and audio-visual systems, Decker is equipped to offer the right solution for your project.
DECKER ELECTRIC AUDIO/VISUAL SERVICES
In today's increasingly global market, video conferencing has become an important asset for collaboration amongst all team members and partners. Decker's audio-visual team can help bring your company up to speed. Our well-trained technicians and design team can turn your conference room into the productive space it was meant to be.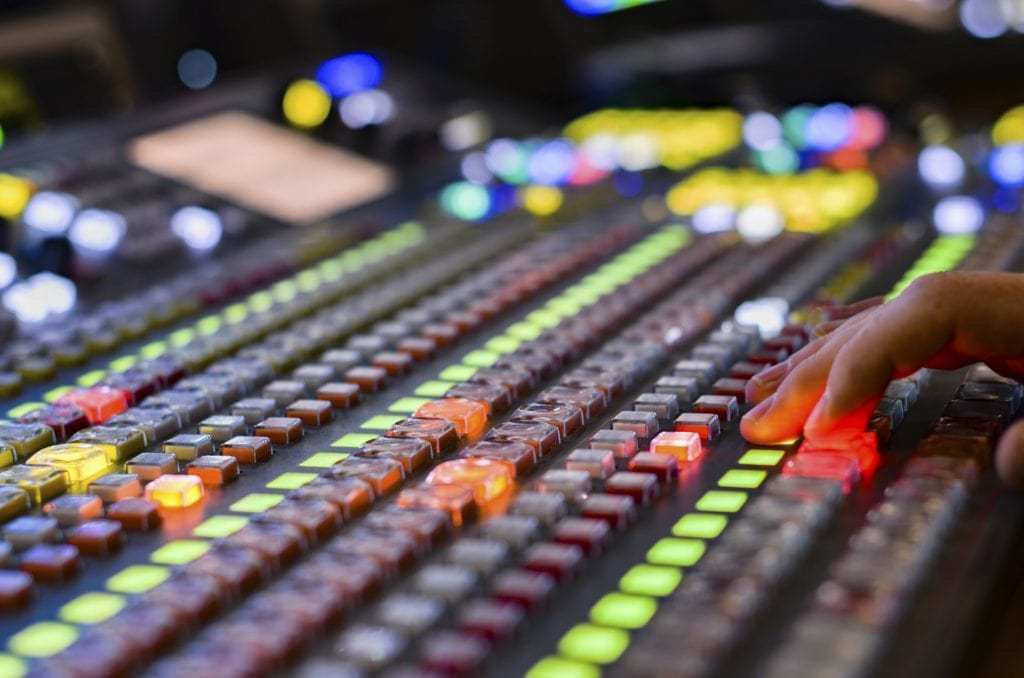 Some of the multimedia services we provide include:
Projector installation
Audio equipment
Monitors
Phone systems
Video Conferencing
Under Carpet Systems
Conference room table pop ups
AV cabling
Contact Project Manager Ben Wilson today for a free estimate. With more than 16 years' experience in the electrical industry, Ben is our Executive Vice President in charge of Lead Business Development and is one of our 14 highly experienced project managers. Decker Electric is located in Wichita, Kansas with the ability and manpower to expertly handle projects coast to coast.