Whether you need to protect your home, your office, or a larger facility, Decker Electric provides the necessary fire alarm services for every customer and for any structure size.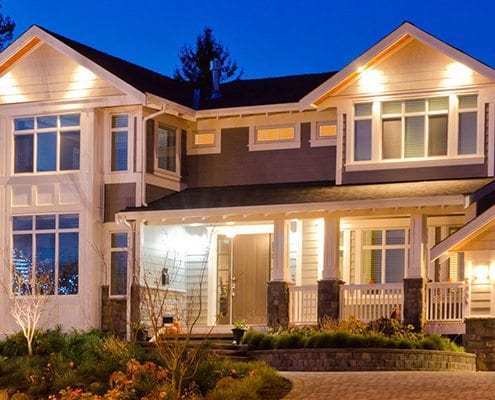 DECKER ELECTRIC PROVIDES FIRE ALARM SOLUTIONS TO HOMES AND BUSINESSES
A properly-installed fire alarm system can give you the peace of mind that your family, your company and your property are going to be protected from a fire. Since 1977, Decker Electric has provided fire alarms and systems for homes and businesses across ___________.
Decker Electric's Service Department has two estimators and 12 electricians available to accommodate any electrical need.
Some of our capabilities to provide needed fire safety work include:
Fire alarm installation and repair
Fire alarm Inspection
Fire and security system monitoring
Do you need to have your company's fire alarm inspected to meet state regulations? Let our technicians provide you with a comprehensive evaluation and keep you up-to-date with your inspection requirements.
Some of the companies we are proud to serve include:
_________________
_________________
Contact Project Manager Ben Wilson today for a free estimate. With more than 16 years' experience in the electrical industry, Ben is our Executive Vice President in charge of Lead Business Development and is one of our 14 highly experienced project managers. Decker Electric is located in Wichita, Kansas with the ability and manpower to expertly handle projects coast to coast.