Get the service you need, when you need it. Decker Electric has the largest and most experienced service department in the Wichita area.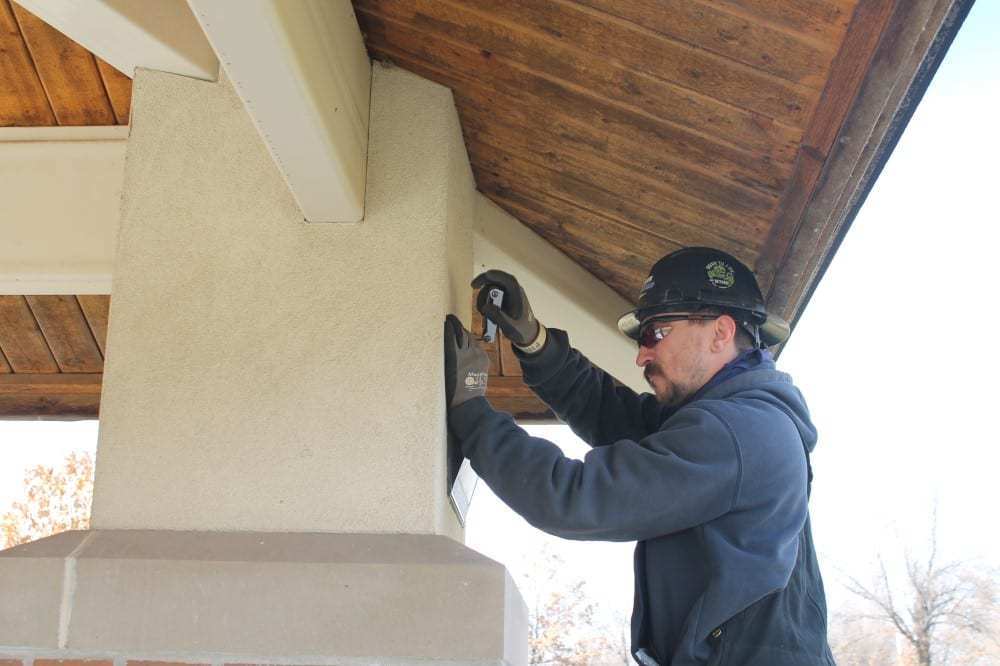 DECKER'S ELECTRICAL SERVICE FOR HOME AND BUSINESS
"We see your vans everywhere!" is a common phrase we hear from our customers. We are proud to have the largest and most experienced full-service team in the Wichita area, able to quickly and efficiently provide the services people need across our community.
Decker Electric provides superior service and reliability for the residential, commercial and disaster restoration markets. Count on the electrical service department Wichita home and business owners have relied upon for 4 decades!
Some of our capabilities include:
Upgrading breaker boxes
Replacing a receptacle, GFI outlets, switches
Rewiring and resolving shorts in circuits
Generator installation
Remodeling
LED Lighting Upgrades
Recent Residential Project
Have pesky home electrical issues you've just learned to live with? That was what Matthew had been doing for years. But then he called Decker Electric and got several small yet nagging electrical issues fixed and even addressed a problem he didn't know there was a solution to! Check out the work we did on his Wichita home.
Check out our Project Profiles page to see examples of our electrical work for homes and businesses in Wichita and across the country.
Contact Project Manager Gary Lindow and our team of qualified technicians will work quickly and professionally to provide you the exact service you need. Decker Electric is located in the heart of Wichita, just off Kellogg at the West St. exit.
Let our Wichita electrical service department add you to the long list of our satisfied customers.