Expert electrical work and support for installing solar-powered systems.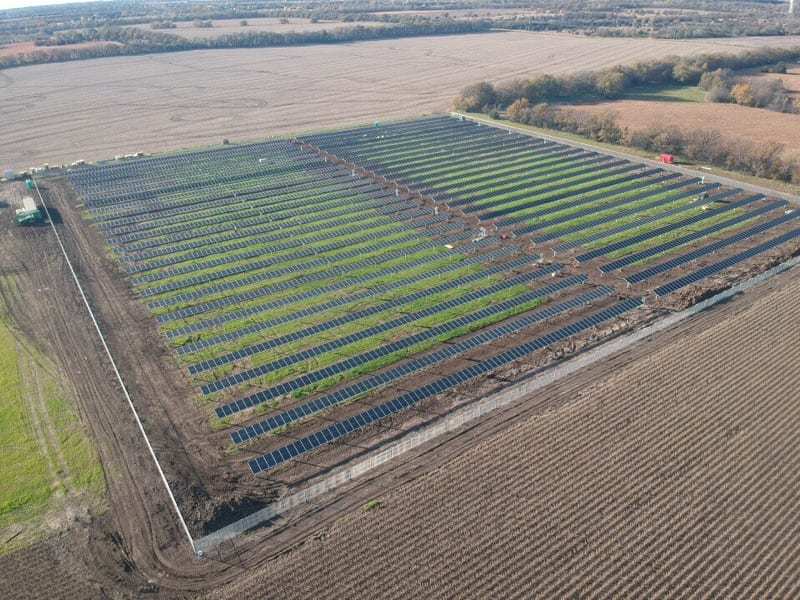 SOLAR POWER SYSTEM SERVICES
More and more companies are turning to solar energy for their sustainable power generation needs. Decker Electric in Wichita, Kansas is an experienced industrial electrical contractor you can trust to handle the complexity of solar-powered technology.
We provide support and electrical work for solar power system installation projects both big and small. Count on our manpower and expertise to make your solar project a success from the very beginning.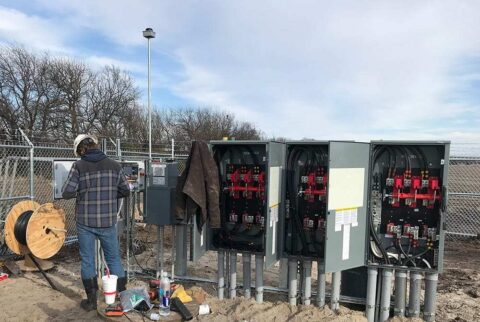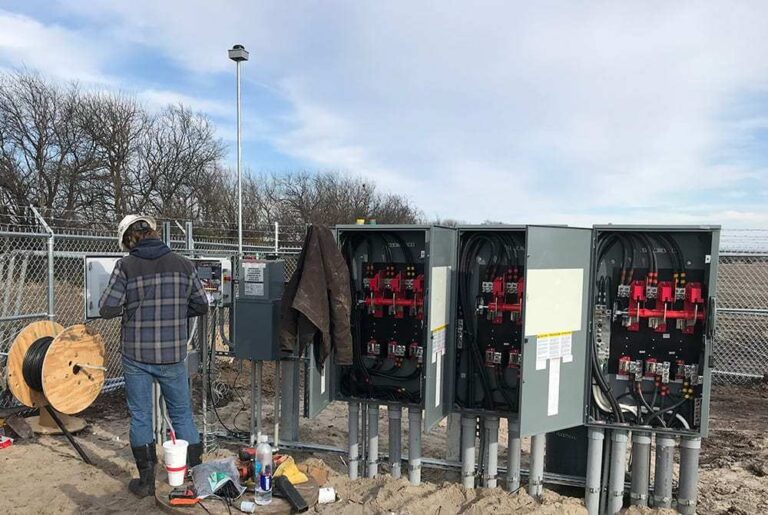 Our Solar Power Installation Capabilities
Inverter Wiring
Control wiring and testing
Utility Coordination and Connection
Array Installation
Final Testing and Documentation
Startup Services
Why Work With Us
You can trust Decker Electric to deliver the services you need for your next solar power project. Our makes us a premier partner who will exceed your expectations. We are a large team, with 14 project managers, so we can handle all sizes of solar installations. We're conveniently located in the heart of Wichita, just off Kellogg at the West St. exit.
Request an Estimate for Your Solar Power Project
Email Project Manager Brian Fair to design the unique electrical service your project needs. With Brian's many years of electrical experience and his certification in Maintenance and Reliability, he has a proven track record of successfully handling unique challenges under tight deadlines.